WP Super Cache Best Settings
I have several clients who use WordPress and to speed up the website loading and saving the server resources then I always install WP Super Cache for them.
Here are the best settings for WP Super Cache (Actually, I just follow the recommended settings and enable the preload).
First, under Easy tab, check Caching on (Recommended) and click the Update Status button.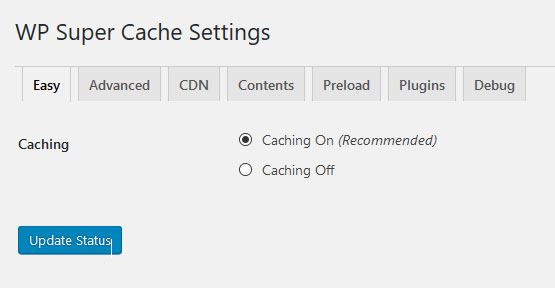 Now select the advanced tab and be sure to select all of the settings that have a Recommended description. That should be enabled are: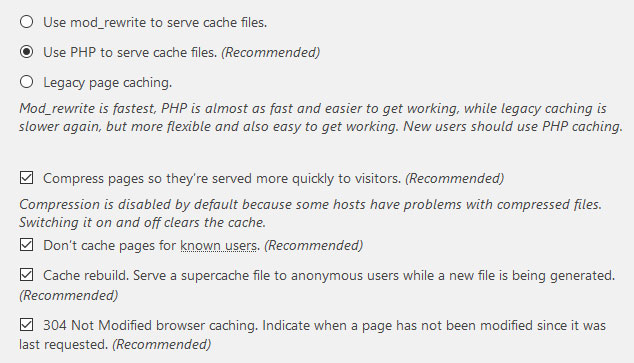 Enable the mobile device support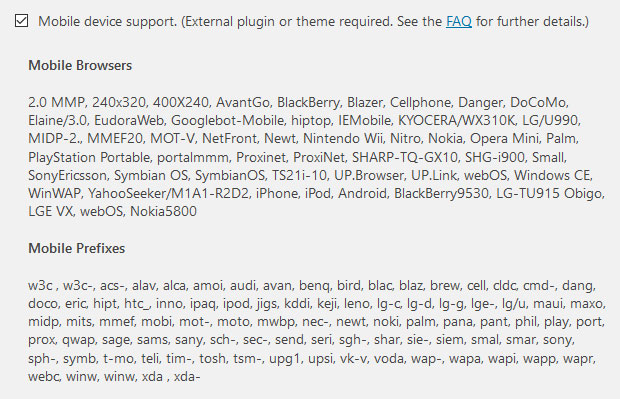 Other options

After that click the Update Status button.
Once finished with the Advanced settings, now is time to configure the Preload.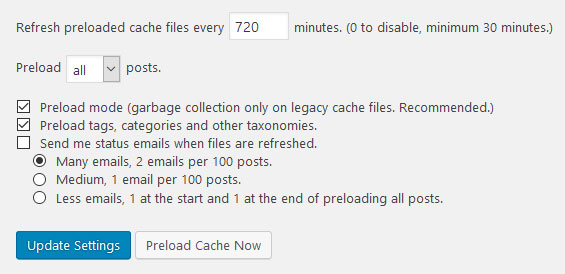 Set the preloaded cache files every 720 minutes and check the Preload mode and Preload tags, categories and other taxonomies. Click the Update Settings button.